This program provides high potential recent graduates with an opportunity to kickstart their teaching careers in an international school setting. The program provides practical experience bridging the gap between higher education and the needs of the job market. With mentorship from experienced teachers, candidates progress through modules while applying what they have learned in a practical IB school setting.
The KAUST School (TKS) is a coeducational pre-kindergarten to grade 12 international school that serves the KAUST community. Trainees will be prepared for a teaching career path in which they will grow their professional skills with the support of an experienced mentor teacher.
As the interns progress through the program support teaching and learning and move towards increased responsibilities within the classroom.
Training program duration: 12 months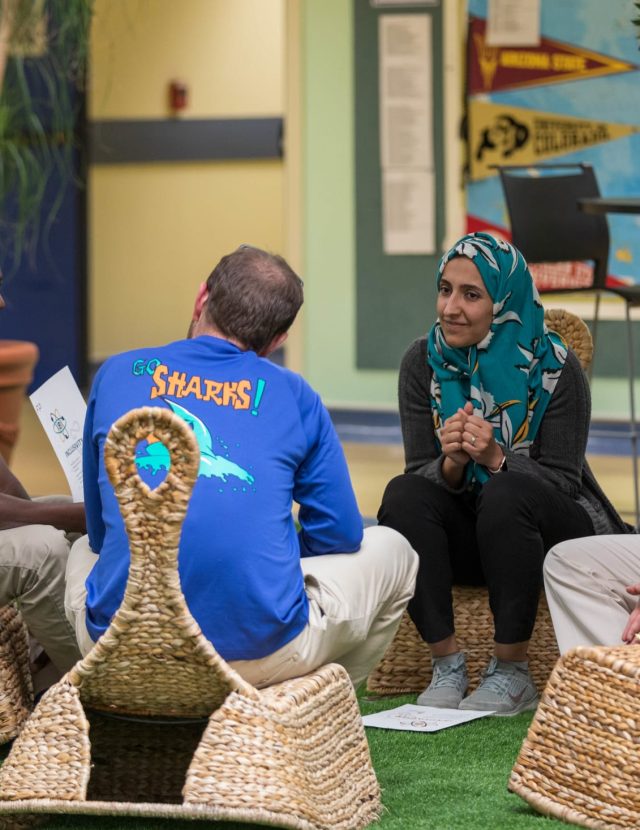 What you need to qualify for this training program:
Recent Saudi graduates between the years of 2021 – 2023

Graduated with a minimum cumulative GPA of 3.5/ 4, 4.5/5

Maximum of 2 years of teaching experience

KG and Elementary applicants: Bachelor's or Master's degree in Education is preferred for all applicants.

Secondary school applicants: Bachelor's or master's degree in Education or subject-specific (e.g., mathematics, science, Arabic etc.)

IELTS score of 6.5 online test with a minimum of 6 in each band

Age: 22-28 years
Documentation Required:

The below will be requested after you pass the initial application: 
Three lesson plans 

Three samples of student work

Two learning resources that were created by the applicant
        Or
Written statement about your personal teaching philosophy and reason for joining the program answering the questions below (500 words).
What are your beliefs about how children learn? 

What are the characteristics of a successful learning environment for children?
Application opens:
April 1, 2023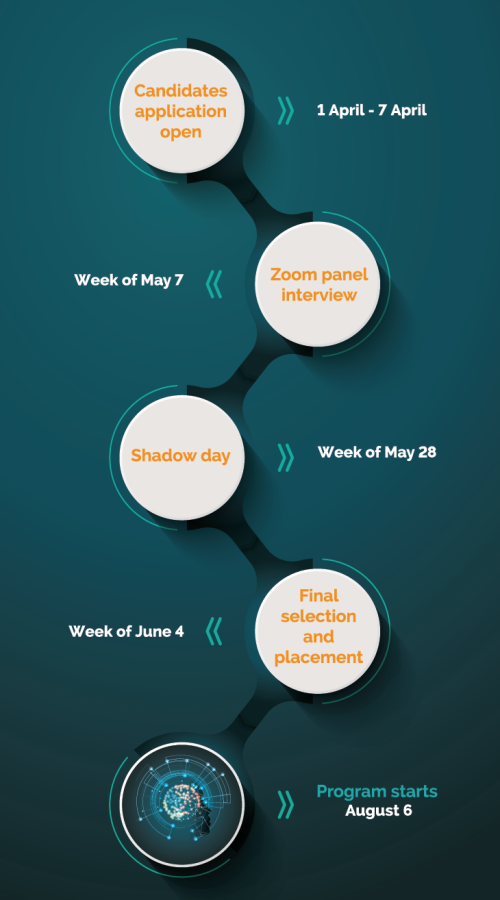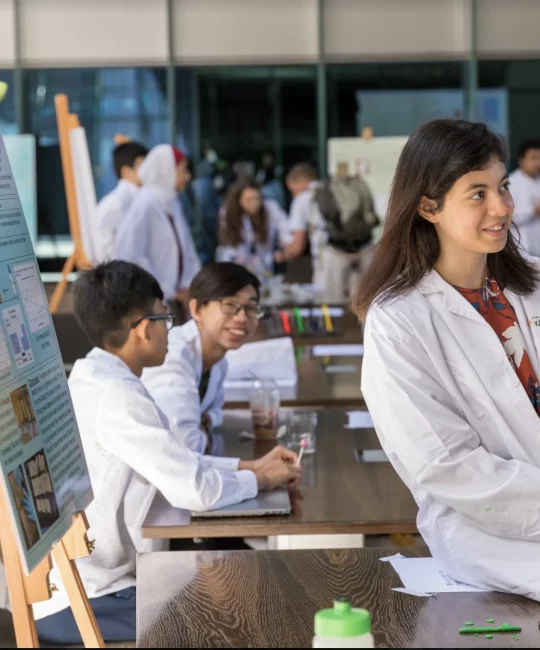 Trainees will go through various internal, external, and practical training programs during their 12 months journey
Internal program modules include (but are not limited to):
Building a culture of feedback
Establishing a culture or learning
Strategies for engaging students in learning
Assessment for learning
Differentiation 
External professional development that includes: 
IB certified workshops (PYP, MYP, DP – depending on placement)
Positive Discipline Certification
Additional professional development opportunities based on specialization from renowned educators.
Program kick-off August 6, 2023