The Elevate training program is expanding to ensure that we are providing our training opportunities to wider participants from different educational backgrounds. Trainees could apply for one of the two programs they qualify for.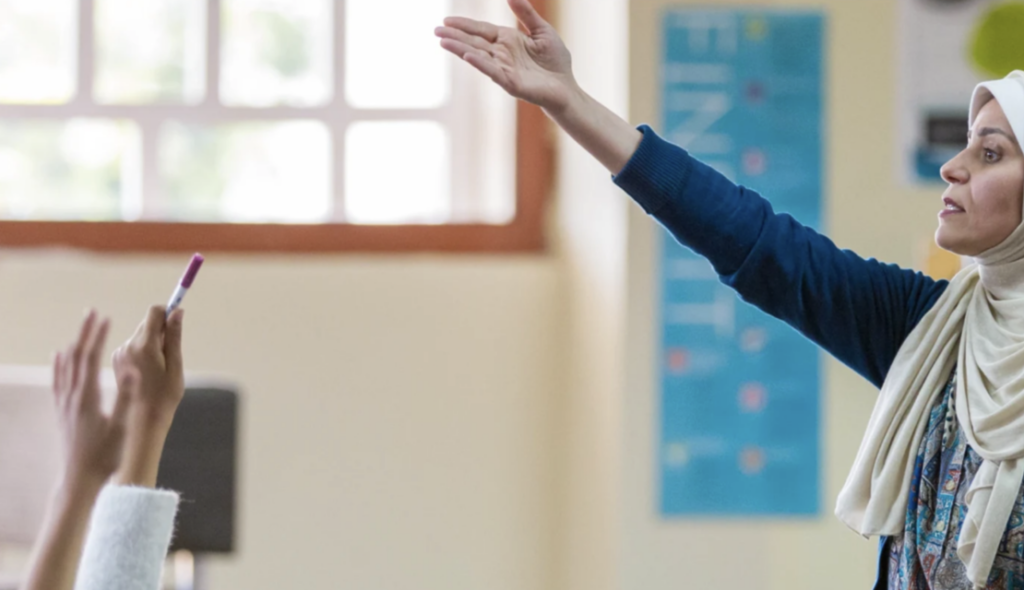 ELEVATE EDUCATION
This program provides high potential recent graduates with an opportunity to kickstart their teaching careers in an international school setting. The program provides practical experience bridging the gap between higher education and the needs of the job market. With mentorship from experienced teachers, candidates progress through modules while applying what they have learned in a practical IB school setting.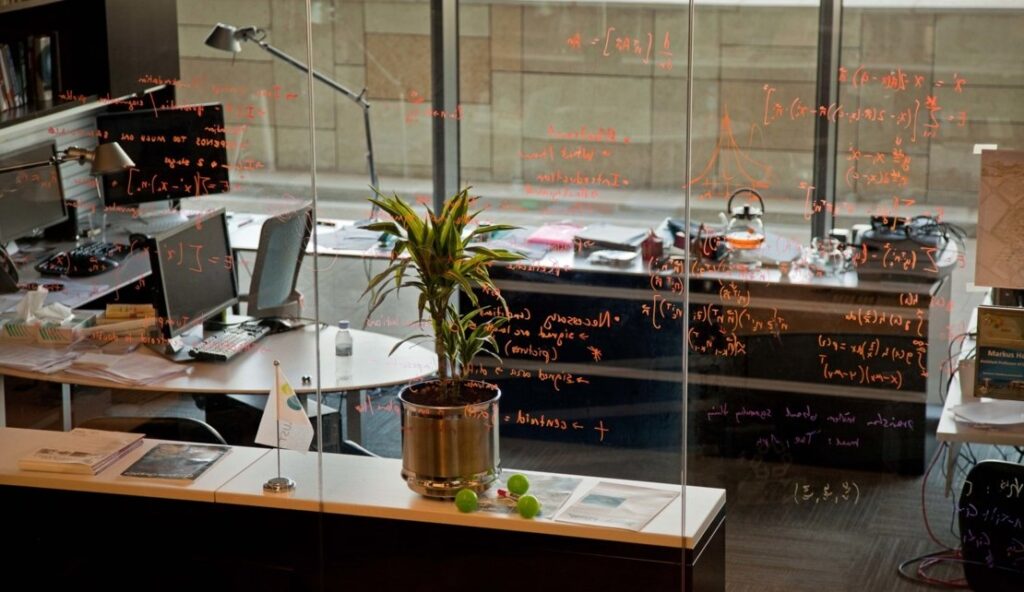 ELEVATE BUSINESS
The Elevate program is designed to create a practical experience with on-the-job training in KAUST business areas in one of our targeted streams. Join the Elevate training program to accelerate your career!